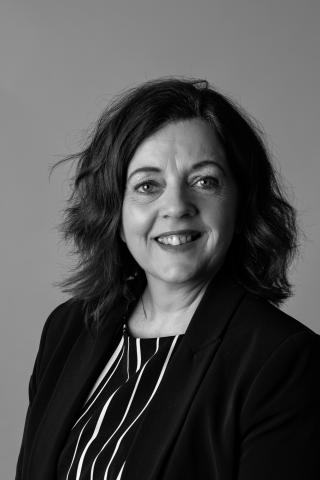 Contact Amanda to discuss your project: amanda.todd
@arc4.co.uk or call 07763 755 835
Before joining arc4, Amanda previously held the role of a senior research officer for another housing consultancy. Amanda has extensive knowledge and experience in all aspects of managing large scale housing assessments for local government and has managed several large Strategic Housing Market Assessments and Housing Needs Assessments throughout the UK. Her extensive and detailed knowledge derives from over 10 years' worth of research and data analysis experience. This knowledge aids in her excellent use of secondary data sources as well as the interpretation of primary evidence. Amanda also holds has an extensive understanding of the relevant evidence required to support planning inquiries and local authority strategies and policies.