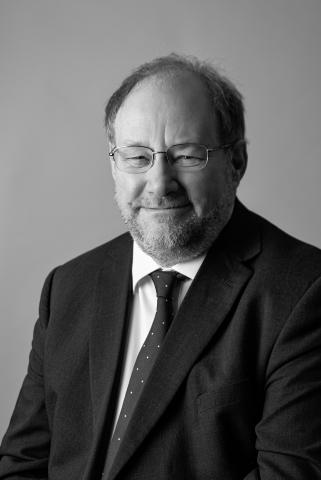 Contact Derek to discuss your project: derek.long@
arc4.co.uk or call 0799 061 3210
Derek is a Director at arc4. His work is with public and private developers and investors to analyse markets, develop products and implement solutions. He has 30 years' experience in housing, as investor, regulator, policy maker, consultant and non-executive, working in Whitehall, the European Institute for Urban Affairs, the Housing Corporation and as the northern head of the National Housing Federation.