Housing Market Analysis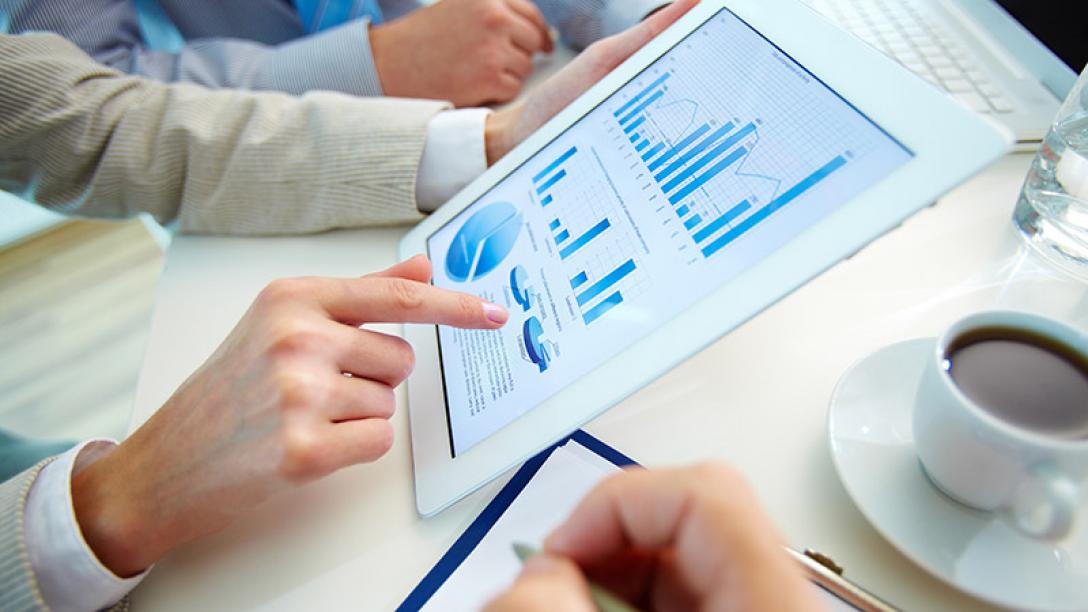 Housing Market Analysis is exactly what it says. arc4 is able to analyse any aspect of the UK housing market from countrywide trends to detailed, street-specific current activity, market demand and socio-economic and demographic profiles of the local area.
For any location, we are able to accurately determine the likely demand for different types of properties and tenures, detail current letting and sales values by property size, type and street, and provide a breakdown of current and planned housing provision.
Investment intelligence
Providing a sound basis on which to make important housing investment decisions, arc4's housing market analysis offers the most robust and comprehensive commentary on both the current housing market environment and the factors likely to influence its future direction.
We are able to distinguish between the different housing markets that exists, highlight the key features that dominate specific markets, identify what the main drivers are and how they are likely impact on the market.
We will compare alternative housing market options and strategies and advise on the most beneficial investment opportunities.
Powerful, accurate and comprehensive
Importantly, arc4's analysis covers both the private rented sector and social housing, and can be tuned to focus on any demographic profile from first-time buyers and single renters to families and older people. Market assessments can equally be provided for travelling communities.
Using powerful data feeds, collating information from the UK census, Land Registry, financial institutions and nationwide, minute-by-minute updates of property rentals and sales, arc4 has created the UK's most complete and flexible database of housing market information and related data.
Overlaying this, analysis can be extended to include on-the-ground lettings/estate agent research, local resident surveys and focus group feedback, where individual and group opinion will further inform the decision-making process or is required to fulfil evidence-based requirements.
Taking a holistic approach to the analysis, we are also able to assist clients in making other policy decisions such as those relating to health and leisure.
Housing Market Analysis Case Studies
In 2018, Jersey commissioned an An Objective Assessment of Housing Need from arc4.

Livin is a charitable industrial provident society and a registered housing provider. They own in excess of 8,500 properties and 60 commercial properties, as well as areas of land, making them one of the largest registered providers of social housing in the Durham area.

Arc4 were appointed to help deepen Trafford Housing Trust's understanding of the housing markets in Greater Manchester and Cheshire; and, in particular, of how adjacent housing markets operated in comparison in terms of sales and the private rented sector (PRS).